Schedule cleanings and send reminders
Assign cleanings and have reminders automatically sent to relevant team members, or send reminders to make sure your team has everything in place for each reservation.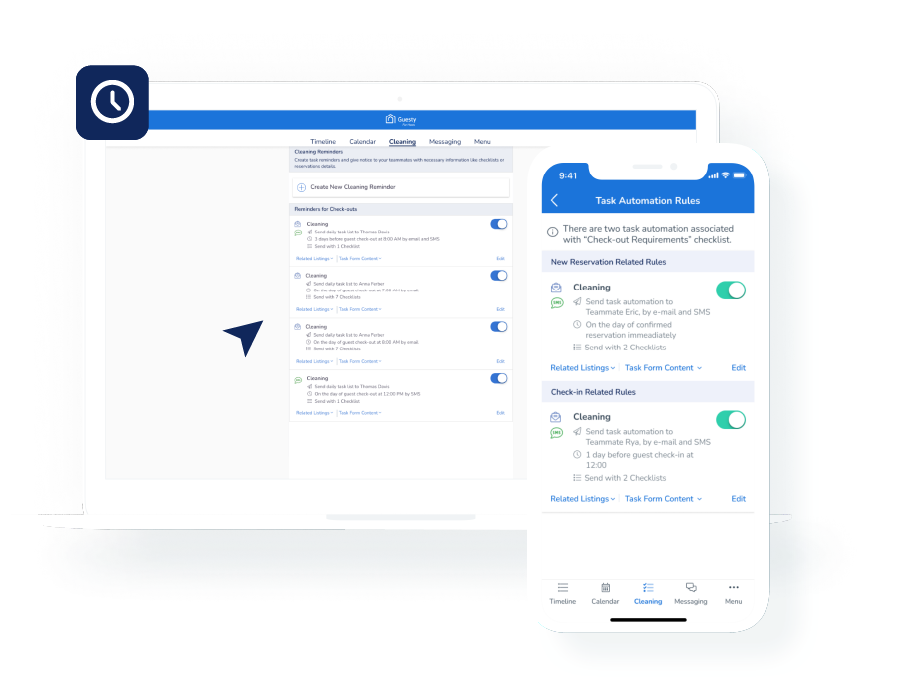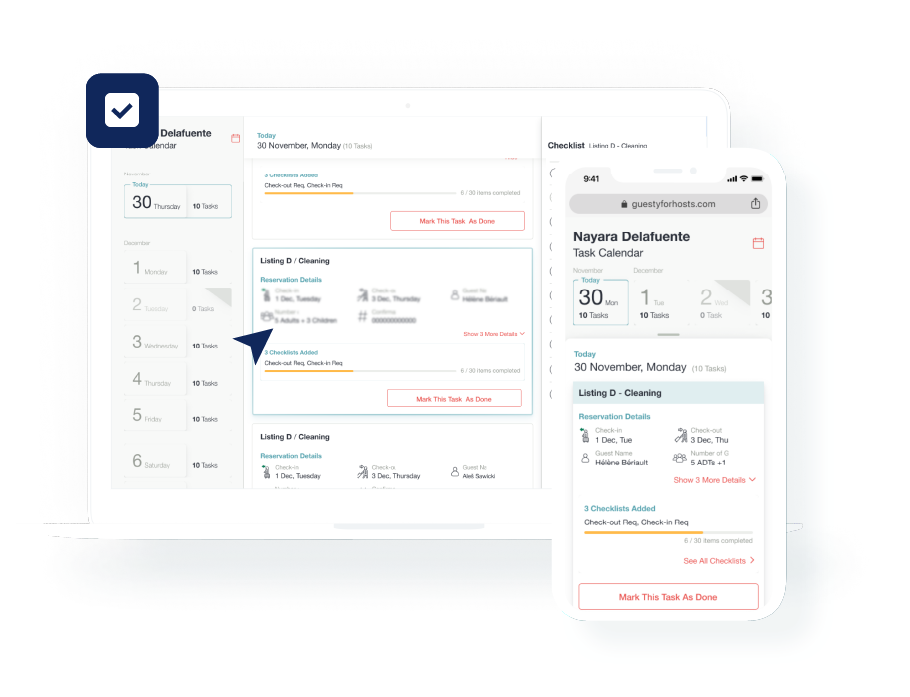 Share your calendar with your team via the cleaners' portal
Give your team access to a calendar with the information relevant to them via our cleaners' portal, where they can preview a read-only calendar in real-time. No need for them to download any apps or create their own logins.
Send step-by-step instructions to your cleaners
Create checklists breaking down the specific requirements for cleaning each property, assuring the highest level of quality. Attach these checklists to your reminders to make sure your team always sees them.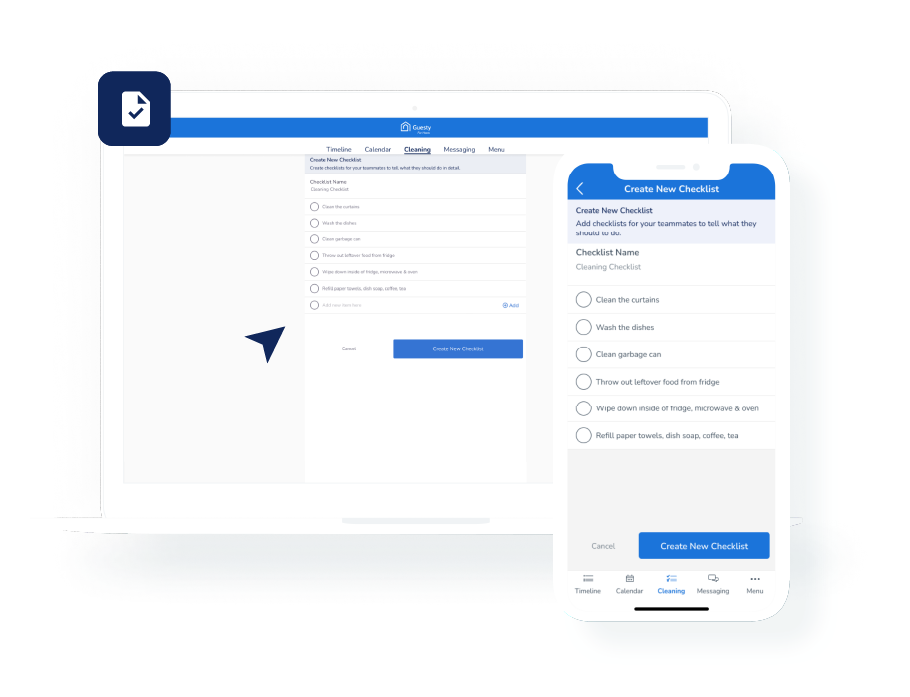 Keep track of all cleanings with detailed task reports
Easily follow and manage all upcoming and past jobs with our cleaning reports, which can also be utilized when making payments or reporting to a homeowner. From these reports, you can change the assigned teammate or checklist for any upcoming cleanings when needed.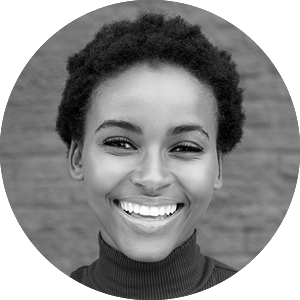 I can organize all my cleaning staff and have them clean when they need to and I never need to remind them because this tool automatically does that for me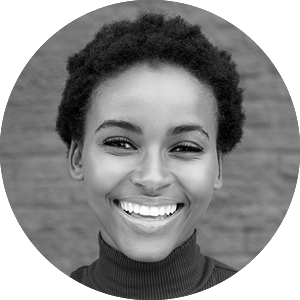 The possibility to send a reminder by SMS to the helpers is really helpful to keep the operations running smoothly.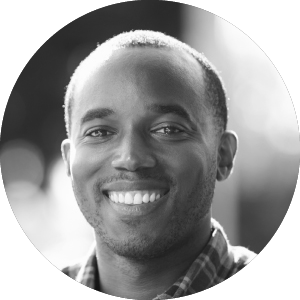 Has been a huge benefit, allowing me more time to worry about customer service as opposed to scheduling cleaners!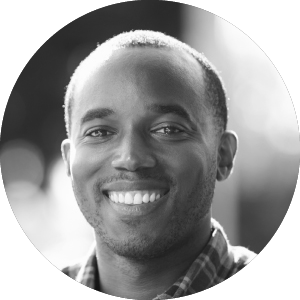 Start automating your business today!
Begin your 14 day free trial to see if Guesty For Hosts is right for you.
14 day free trial. No credit card required.